We are a multi-disciplinary design studio, creating human centric strategies with tailor made solutions.
Our process utilizes strategic thinking, research and collaboration. We empower ideas into actions, creating outcomes that are innovative, mindful all while solving the clients problem.
We believe in bringing our clients with us through the creative process, developing a clear understanding of who our clients are, what their business is all about and who they are trying to reach.
We also aren't afraid to challenge assumptions. We dig deep, asking tough questions, stretching our brains and yours, in order to hone in on the qualities that make your organization unique and reach your business goals.
---
Capabilities
Our strength lies in our ability to put together a team of creative experts in their crafts that matches our clients' needs.
– market research
– strategy and positioning
– brand development
– corporate communications
– print collateral
– marketing
– copywriting
– website development
– environmental design
– video production
– social media
– strategy/media planning
– public relations
---
Philosophy
A strong brand foundation is a key component to an organization's success. Branding, marketing and communications are all distinct but essential parts of building presence and recognition so that an organization may thrive. Striking the right balance between each component is critical.
Our discovery process is all about uncovering who you are at your core, your values and why they matter. We also learn what your internal and external audiences think and feel about you as well. Through research, strategy and idea driven solutions, our work helps clients achieve their goals.
---
Our Team
We build just the right team of extraordinary creative talent, large or small, for every client. We are small by choice. That makes us extremely agile and ready to concentrate on you with a high level of client service and attention to detail. Together, we create compelling, authentic brands that reside in the hearts and minds of your audience.
The very best design doesn't bring something new to your brand; it uncovers something true.
Cathy Solarana
principal & lead designer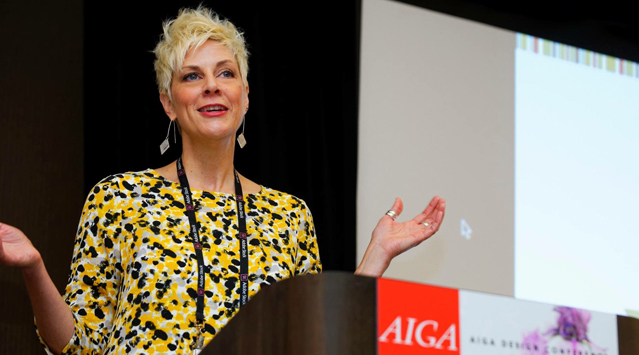 Cathy Solarana is the founding principal and lead designer at Wheelhouse Collective. She's energized by design and loves partnering with innovative and socially responsible organizations. She believes that the creative process and collaboration should be as exciting as the outcome and understands that an important part of her job is to listen to clients and help them work through their brand challenges.
Cathy is currently serving as the diversity and inclusion director for AIGA Nebraska and with more than 20 years of experience in branding and design, Solarana's work has been recognized nationally by The One Show, The Art Directors Club, Graphis, the Print Regional Design Annual, Logo Lounge and HOW International Design Annual, among others. She's lead numerous branding workshops, including a sold out "Brand Therapy" at the 2015 AIGA National Design conference in New Orleans.
email twitter facebook linkedin instagram
---
Collaborators
Our creative collaborators are some of the best in their respective crafts—they love what they do and it shows. We're a unified team, ready to learn and collaborate, dive in with vigor and create with passion and purpose.

Neveen Hegab
writer & communication strategist
linkedin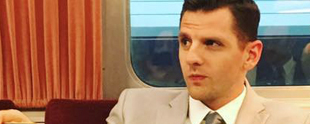 Dan Svoboda
designer & developer
twitter linkedin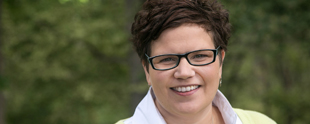 Nicole Brown
creative strategist & producer
linkedin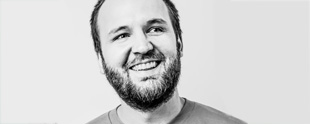 Justin Kemerling
designer & illustrator
twitter dribbble linkedin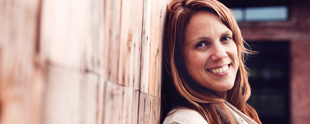 Wendy Biernbaum
front-end web developer
linkedin

Brian Wetjen
web strategy & development
twitter linkedin instagram
---
Clients
We are fortunate to work with some incredibly visionary clients on projects that we believe in. Here are some both past and present.